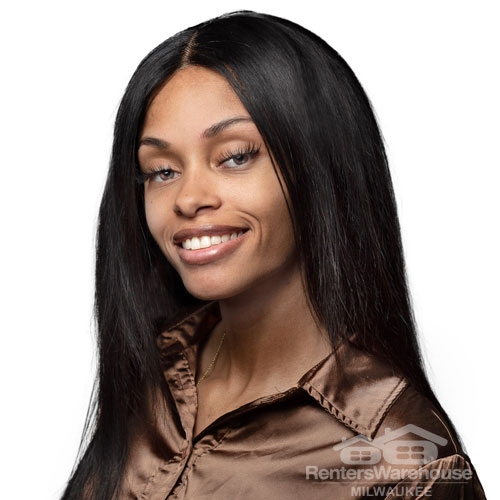 Ghatani Rupert
Executive Property Manager
Ghatani is the Executive Property Manager of the Pink Team and plays the position of quarterback for the portfolio. She is responsible for the successful execution of all Pink Team management processes and oversees the members of the team. In addition, she is our Pink Team Client's direct point of contact.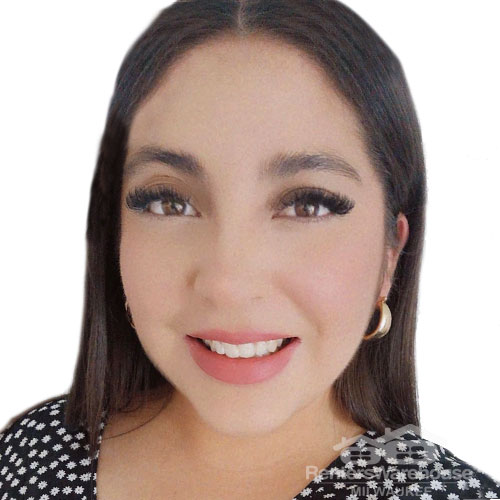 Cristina Licea-Rodriguez
Associate Property Manager
Cristina is the Associate Property Manager of the "Pink Team" at Renters Warehouse Milwaukee. She is the Pink Team Resident's main point of contact. In addition to handling the responsibility for rent/utility bill collection and lease enforcement, Cristina is the Pink Team Resident's direct customer service representative.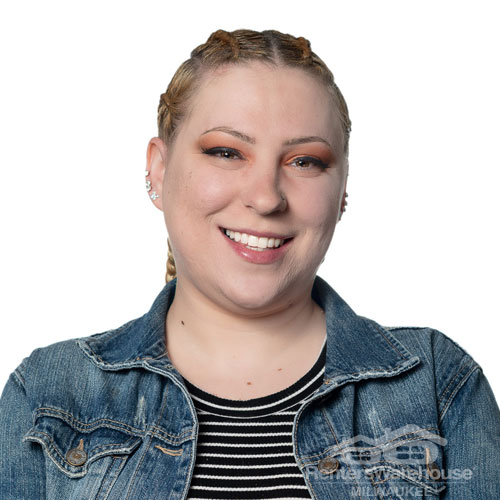 Tiffany Pigg
Leasing Agent
Tiffany is the Leasing Agent for the Pink Team. She is charged with carrying out all rental market analysis,advertising, showing, and execution of new leases for the Pink Team. In addition to handling Tenant Placements, she is responsible for the negotiation of and signing of the lease renewals.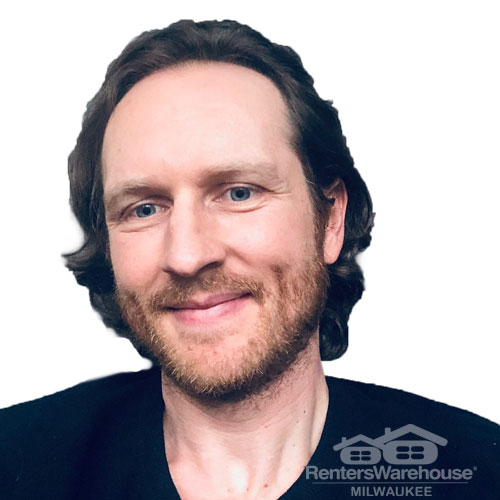 KYLE FLAHERTY
Field Operations Manager
Kyle Flaherty is our Field Operations Manager and he handles both our Pink Team and the Blue Team.